With COME HEALING, its 2013 outdoor Art on the Grounds exhibition, Montalvo invites you to be restored. On view are works by six national and international artists exploring the relationships between healing, wholeness, and place:
​
Alfredo and Isabel Aquilizan (Brisbane, Australia) consider the connections between wellbeing and home with Dwellings: Project Another Country (Saratoga Hills) and Wing In Ground. Small houses produced from recycled moving boxes during workshops with local participants are transformed into two large-scale installations.
Rashomon, a 15-piece installation of 3-foot high steel sculptures by Chuck Ginnever (Putney, Vermont), challenges viewers to question their perspective, suggesting that our life experiences are always shaped by how we choose to view them.
With Mapping Biointimacy Owen Driggs (Los Angeles, California) encourage a deeper appreciation of the interdependence of the natural world as they invite visitors to explore the historical, medicinal and cultural significance of plant, tree and animal species at Montalvo using mobile app technologies, signage, workshops and tours.
Susan O'Malley (San Jose, California) presents A Healing Walk, which guides visitors through Montalvo's forest trails with inspirational signage encouraging us to be actively attentive to the present moment and appreciate the healing effects of the countryside.
With The Bells of Mindfulness, Tiffany Singh (Auckland, New Zealand) draws on Buddhist tradition, suspending 1000 bells on brightly colored ribbons from a tree in Montalvo's park. Later, she distributes her bells to participants who transport them to places they consider shared sacred spaces.
Christine Wong Yap (New York, New York) demonstrates the healing force of community and gesture with her Irrational Exuberance Flags, a spirited declaration of unabashed enthusiasm. An invited member of Montalvo's public selects one of five brightly colored flags and periodically hoists it up a flagpole in front of the Lucas Artists Residency.
​This exhibition is presented as part of Flourish: Artists Explore Wellbeing, a multi-disciplinary programming initiative organized by the Lucas Artists Residency Program in collaboration with Montalvo's Education Department. Through exhibitions, conversations, performances, and workshops join us as we explore the questions: how can we live meaningful, happy and healthy lives? How can we flourish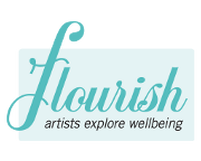 Image Gallery
Commissioned Works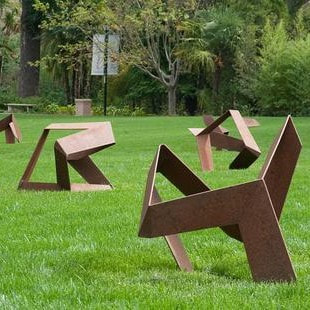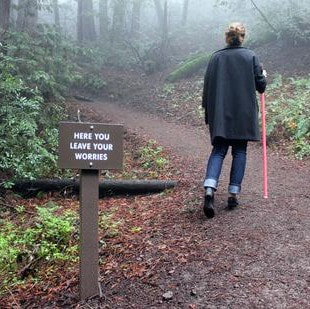 A Healing Walk
Susan O'Malley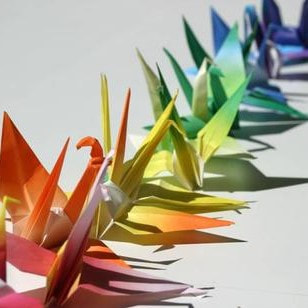 The Bells of Mindfulness
Tiffany Singh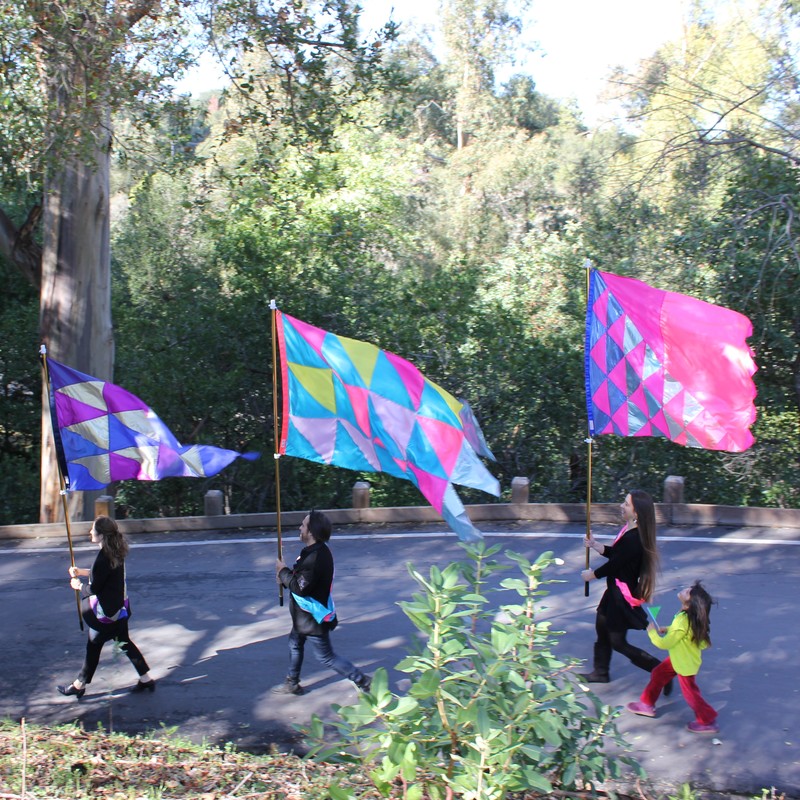 Irrational Exuberance Flags
​Christine Wong Yap
Project Partners and Sponsors
COME HEALING is organized by the Lucas Artists Residency Program and was made possible thanks to the generous support of:
​Arts Queensland • Creative New Zealand • Johnny Chen • David and Lucile Packard Foundation• Indika • James Irvine Foundation • Santa Clara County Library District • Dan and Charmaine Warmenhoven
It is supported in part by an award from the National Endowment for the Arts. Rashomon was organized by the San Jose Institute of Contemporary Art, California. Thanks also to Lynn Kitajima , Art Okada, and Mary Okin.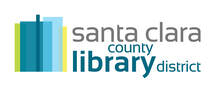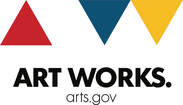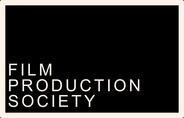 Related Press