On July 19, in a celebration throughout the Montalvo grounds, Montalvo premiered Threads: Weaving Humanity, featuring four newly commissioned works of textile by five artists whose work redefines fiber arts. These works were created to provide opportunities for contemplation, consideration and conversation on the meaning of our shared humanity, and what is necessary for humanity to thrive…This includes kindness, compassion, integrity, respect, empathy, forgiveness, and self-reflection. Highly sensitive to the elements, fiber works are traditionally displayed inside carefully controlled environments of galleries and museums. Serving as an analogy for our human vulnerability, Threads: Weaving Humanity places these works outdoors, where we can witness and appreciate the fragility as well as the resilience of the materials as they interact with the natural surroundings. To celebrate the premiere of these new works of art, artists, musicians, poets and dancers performed in Montalvo's many unique spaces, welcoming audiences to participate.
Composer and LAP Fellow Fernando Vigueras and artist Daniel Godinez ​Nivón activated Charmaine's Garden Terrace with a participatory sound activity, poet and LAP Fellow Yona Harvey read from her book, Hemming the Water andLAP Fellow Johannes Bergmark activated a string installation with a performance.
In the Italianate garden theOriki Theater held a participatory drum circle. And on the Great Lawn, dance group Xpressions worked with audiences to create percussion sticks and dance, artist Ramekon O'Arwisters welcomed the public to a Crochet Jam, and dancers from Calpulli Tonalehqueh engaged with visitors. On the villa's front veranda, the San Jose Taiko group gave a rousing drumming demonstration and while in the Historic Villa, members of the Montalvo Service Group led a creative sewing exercise. In the Oval Garden, people of all ages experienced origami plus dance and harp demonstrations with International Performing Arts of America presenting Yang Yang Dance. Charlene Eigen-Vasquez gave a Land Acknowledgement on the front steps of the villa. The evening culminated with Mosaic Montalvo, an immersive dance event created through a collaboration between Montalvo and Sangam Arts. This series of performances celebrated our community and Montalvo's breathtaking landscape with performances integrated throughout the grounds.
Click the button to view the event's marketing program.
Image Gallery
Meet the Artists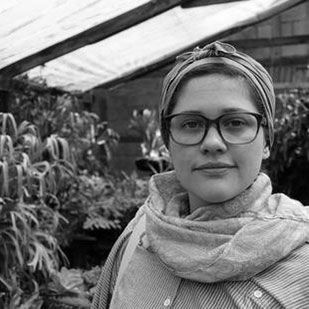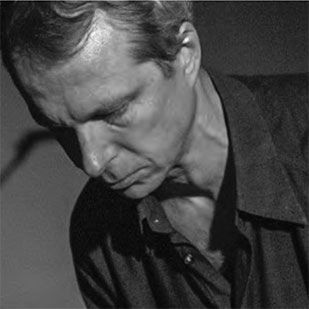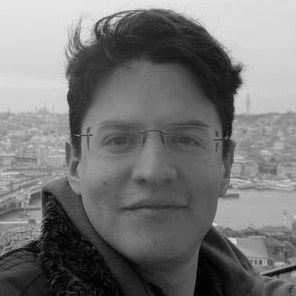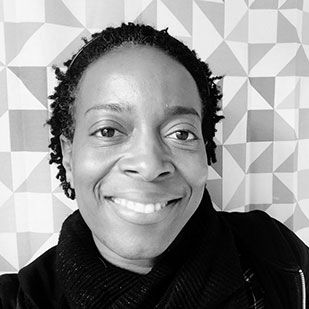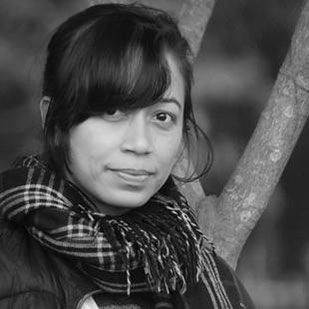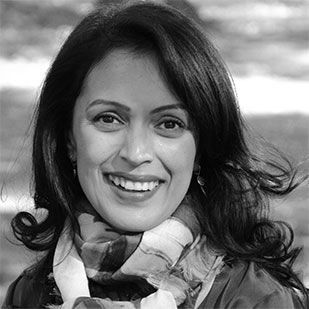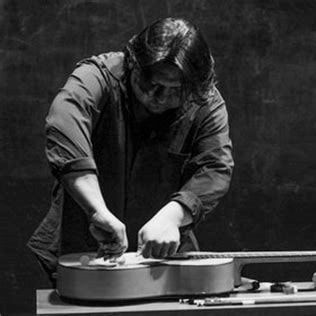 Partners and Sponsors
Threads: Weaving Humanity was made possible through the support of the following program partners, exhibition sponsors, and Friends of the LAP: Sally Lucas • The Ariko Family Foundation • Roger and Mercy Smullen/ Fund • Wanda Kownacki • Dominic Orr • Kathie and Bob Maxfield • ​Sathaye Family Foundation​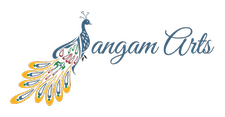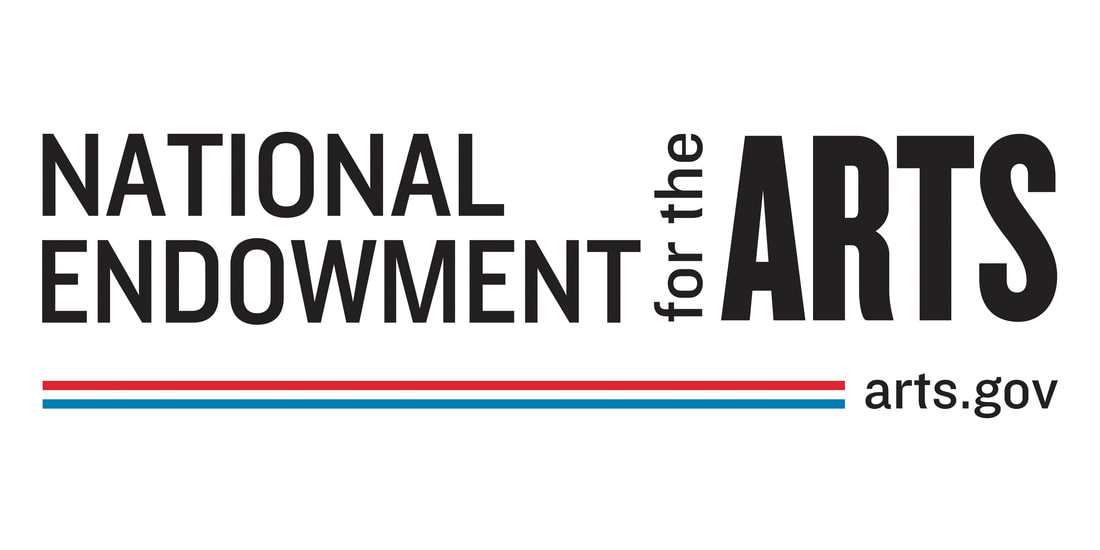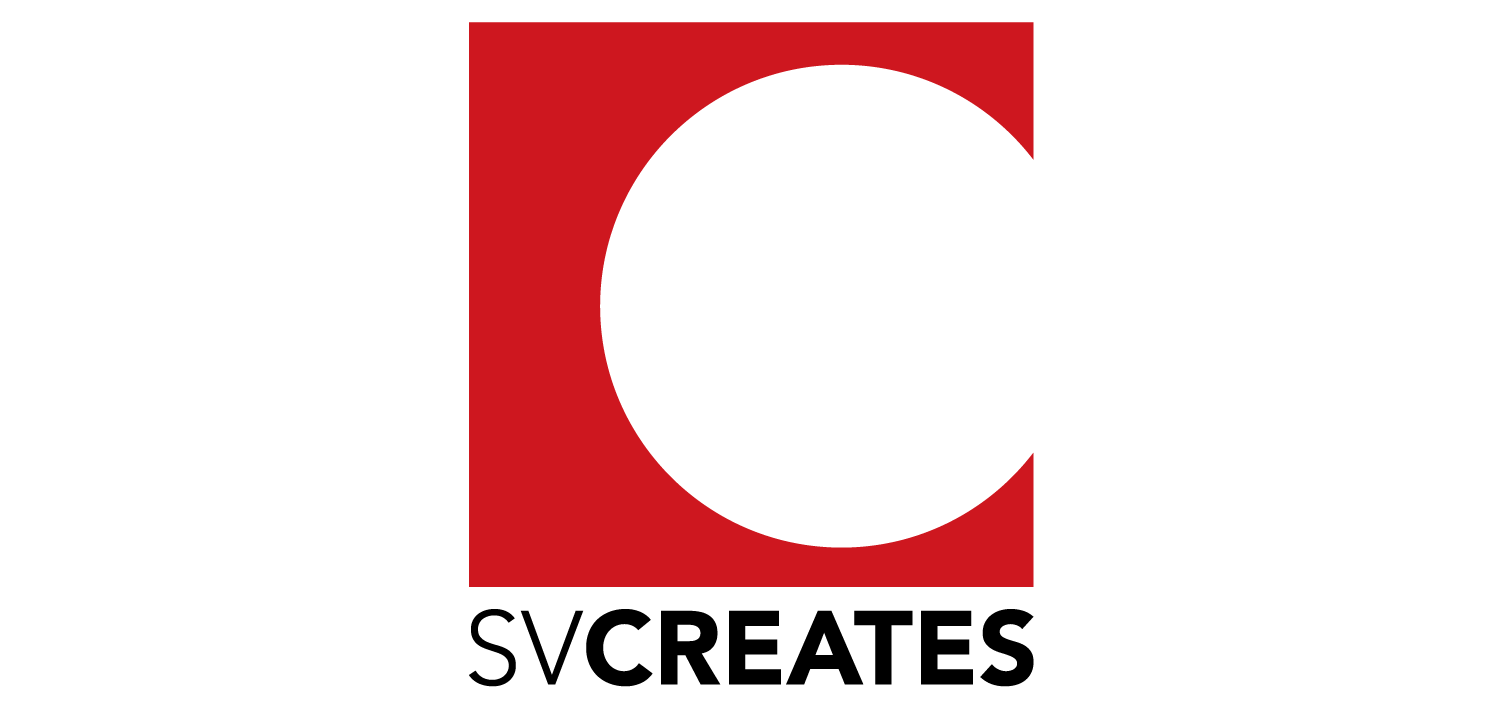 In the News