The Underworlding residency, convened by UCSB Art Professor Kim Yasuda, assembles a diverse group of California-based practitioners and community knowledge holders for the first time as an exploratory cohort in residence at our Lucas Artists Program (LAP) from May 16 – June 24, 2022.
Underworlding, as a practice, counters the extractivist logics embedded in our institutions that have surfaced in the current pandemic to reveal essential realities over whose body, whose labor, and whose land has been exploited in the uneven settlements of our social order between precarity and privilege.
This residency draws individuals who share a grounded ethos and anchor their practices across and beneath surfaces, generations, genders, and racial formations to 'upend' the erased and colonized knowledge holdings of their disciplines. Their work unearths the spirit and detritus of unceded/violated territories and embodiments of land, labor, materiality, and power.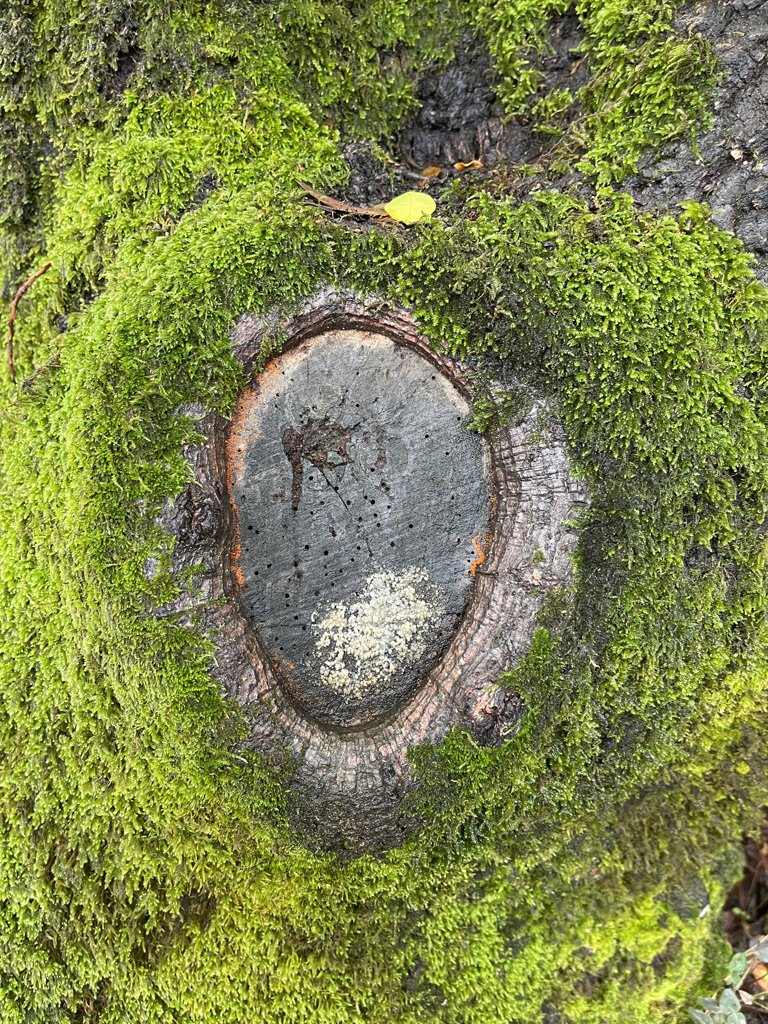 This remediation practice proposes possibilities for more feral and fluid underground networks and spatial imaginaries that move us toward human and environmental liberation as part of an unearthing – an 'underworlding' project. This involves rethinking/ remaking a world out of the decomposed matter and exhumed materiality of our past as a tactical move towards systemic reckoning and reparation.
If worlding has been imagined as a practice of modeling and building the world we live in or want to live in, then underworlding explores how contemporary realities are embedded within and contingent upon what lies beneath the surface — a complex web of entangled decaying systems: species, soils, roots, minerals, mycelia, and waterways that are interwoven with human histories, built environments, and technological infrastructures. Employing place-based field research, poetics, philosophy, and land lessons across multiple places and platforms (Indigenous and western-disciplined knowledge systems including art, architecture, anthropology, cosmology, design, ecology, environmental media, geography, geology, history, pedagogy, and philosophy), speculative underworlding is a reversal/refusal to extractive paradigms and legacies of colonialism.
This cohort will grapple with the contradictory dimensions of this liberal residency site, which was established for artists to freely create and thrive. At the same time, we will attend to the tensions and traumas buried within the built lands of the Montalvo Estate and its surrounding valley as it sits among the unsettled colonial legacies of Calfornia land speculation, ownership, and racism, as well as the genocide of Indigenous peoples and erasure of their deeply embedded relationship to the land.
Underworlding is a collective acknowledgement and tending to these pasts and presents as part of a ground swell reckoning and way forward to revivify and transmutate towards a more just, sustainable, and affirming mutualism.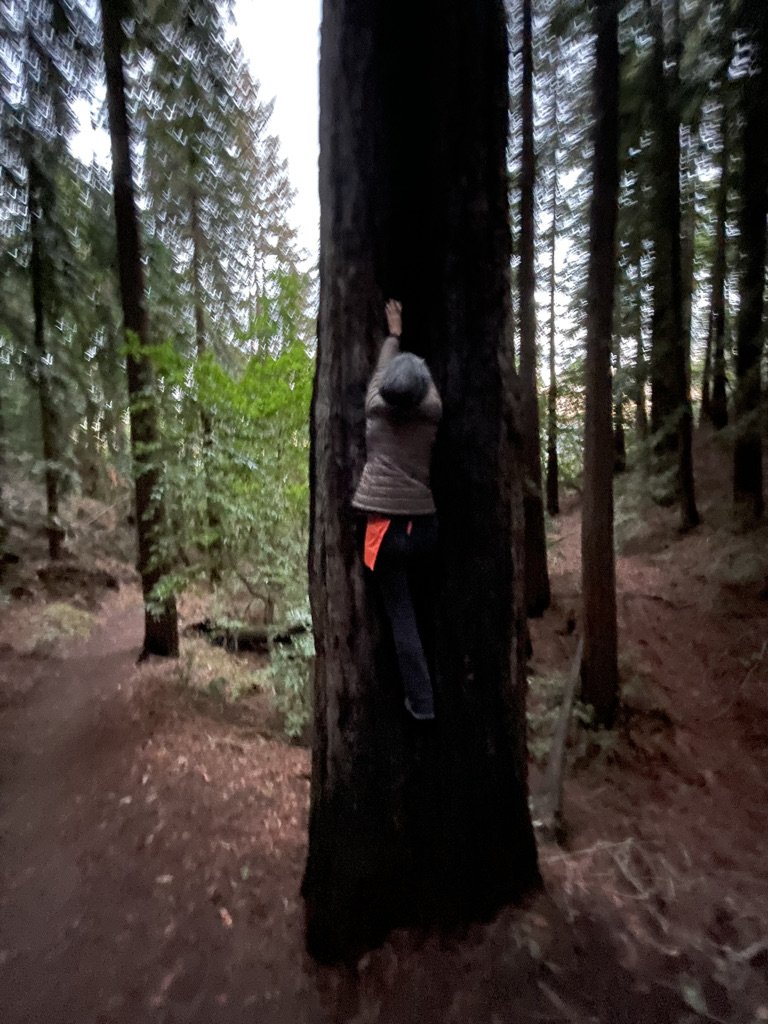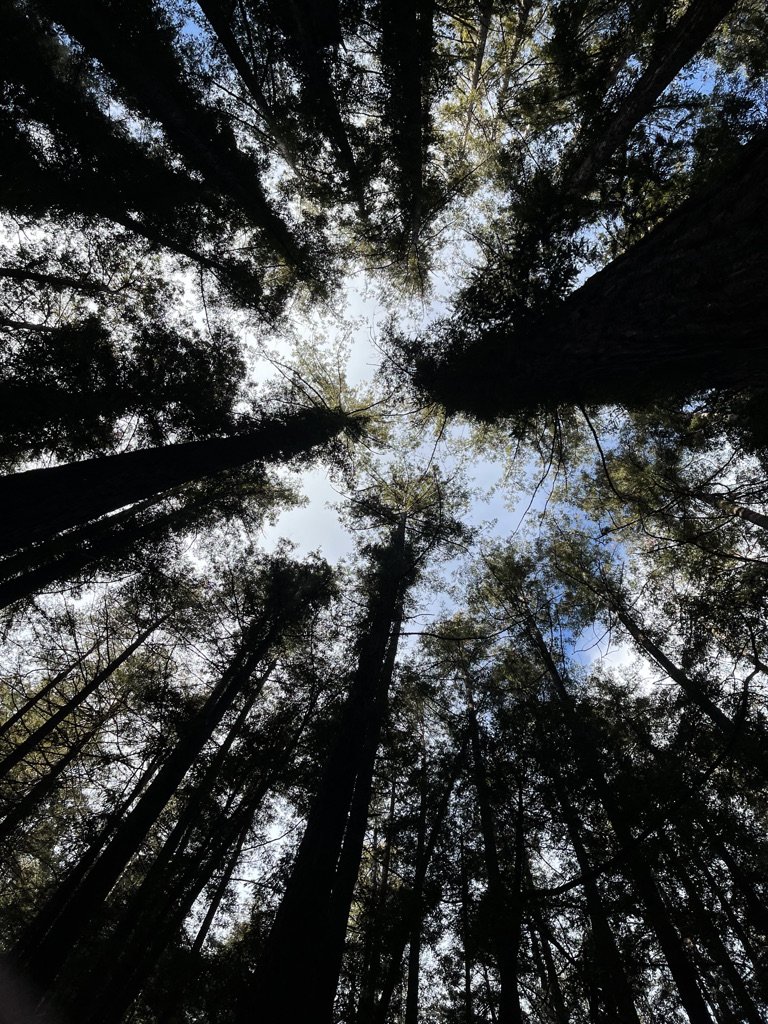 During the artist residency period, Underworlding invites participants to engage in any investigations or actions that resonate with the thematic framework:
Land observation and foraging; an integral component of individual and group conceptualization processes; to walk, excavate, witness, gather, exchange, sketch, document, map, and share approaches.
Food gathering: residents will have the opportunity to gather weeknight dinners, prepared by a culinary artist in residence. Optional shared meals provide opportunity for communion and exchange among the cohort.
Visual exchange: In advance, this cohort will compile a collective reading/viewing list and will have opportunities to exchange ideas conveyed through a shared archive – to become a shared bibliography/time capsule of writings/works drawn from this residency.
Practice-based research; we will develop artworks, visualizations and written reflections that flesh out various modes/models/methods of underworlding.
Open Access: Underworlding Assembly
Thursday, June 23, 2022 (7-9pm)